Welcome to Fine Edge Tool & Stamping Co., Inc.
We are a full service manufacturing facility located in Attleboro, MA.
Our production facility can handle all of your stamping and tooling requirements.
Starting from your artwork or sample to the finished trimmed part, we can do it all. Using the latest CNC and EDM technology, we will work with you to produce the exact part that you want.
We specialize in cutting steel dies for many types of emblematc jewelry, including medallions, lapel pins, and service awards.
Our tool room utilizes the lastest Wire EDM and Sinker EDM machines to produce trim tools, blank tools, and any other specialized tooling that you may require.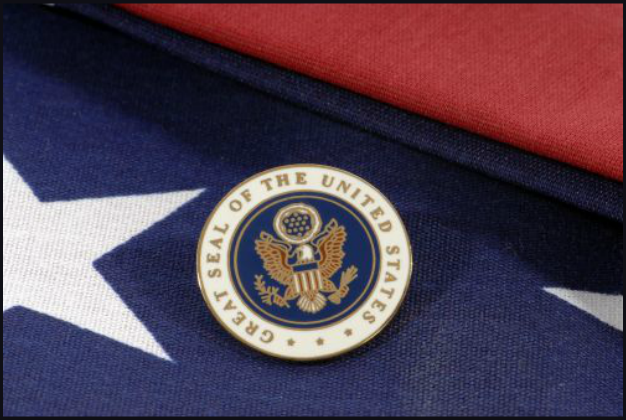 Original Designs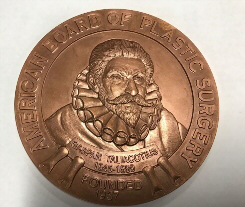 We operate to the highest quality standards offering advice and support through the design phase through to the finished product. Contact us at any time to help you with your project.

Quality Workmanship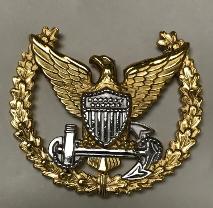 Quick turnaround times Production runs can be completed very quickly Extremely accurate High-quality surface finish can be achieved Custom designed artwork

Services
We would like to serve you or your company with any of your manufacturing processes (stamping or otherwise). Our low overhead costs allows us to deliver your product for reasonable prices. No matter how small or difficult the job may be, we will be more than happy to complete your job to your satisfaction.